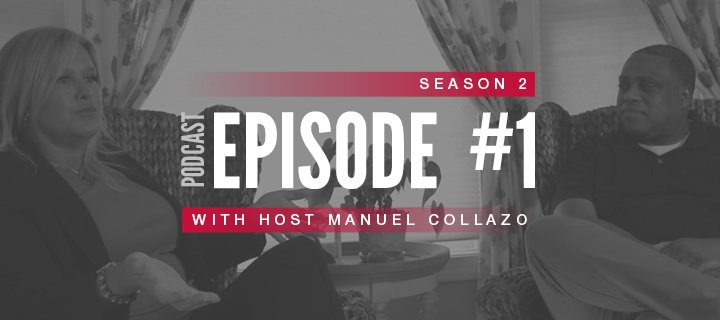 In today's episode of Red Chair Podcast, host Manuel Collazo, Vice President of Strategic Marketing & Business Development interviewed Jodi Araujo, CEM, and CEO of National Air Duct Cleaners Association (NADCA), and Gene Terry, CAE, IOM, and Executive Director of American Society of Hand Therapists (ASHT) as they discuss best practices in member retention and engagement.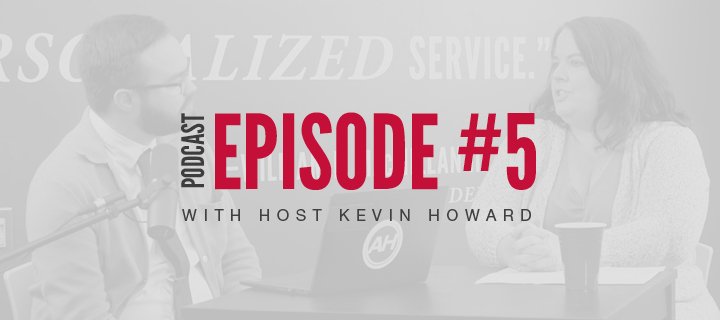 In this episode, we discuss the role of associations in creating inclusive cultures. Learn about diversity, equity, and inclusion from Jennifer Brown, Founder of Jennifer Brown Consulting, and Amy Williams CAE, MPA, IOM, VP of Sales and Consulting, and Chair of the DEI Council at AH.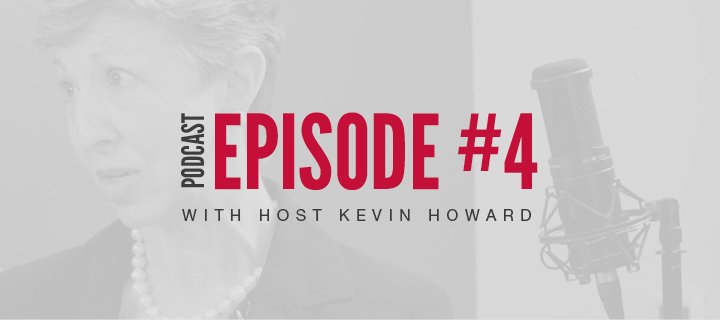 In this episode, we discuss the application of ASAE ForesightWorks in the post-COVID world. Learn about foresight and planning for your association's future with Sue Pine, FASAE, CAE, Strategic Advisor at Bloch & Reed.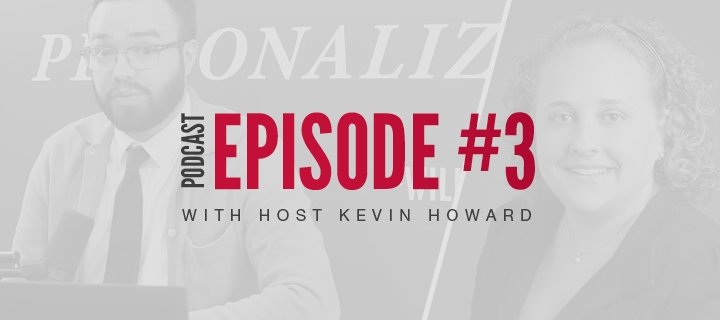 In this episode, we discuss the pivot to virtual events and how the meetings industry changed overnight. Learn about the shift to a new event format from AH's Brooke Passy, CMP, DES, Senior Meetings Manager.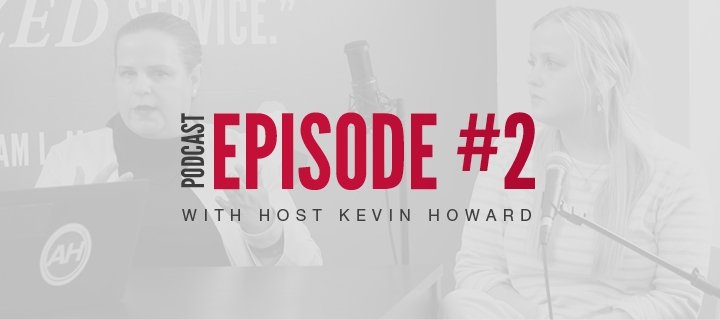 In this episode, we discuss opportunities surrounding data collection. Learn how to utilize data to make informed marketing decisions with AH's Beth Mauro, Senior Director of Client Services, and Melissa Willhouse, Marketing Associate.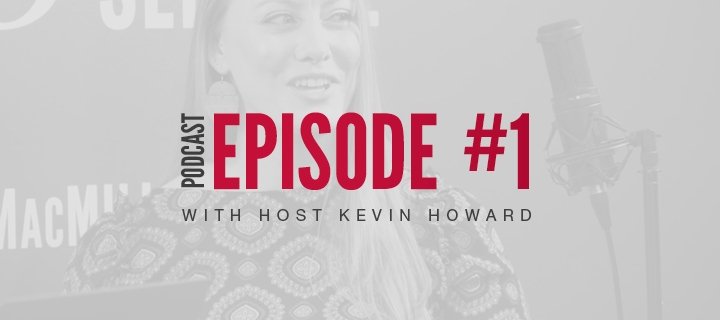 This inaugural episode discusses the rising popularity of podcasting for associations. Learn what it takes to launch and sustain a successful podcast program from Wound, Ostomy, and Continence Nurses Society, Director of Marketing & Communications, Megan Ramirez.