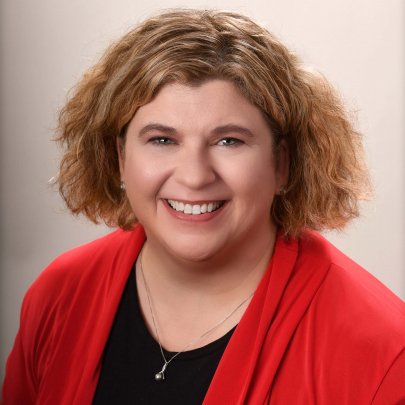 MaryBeth Kurland, MPA, CAE, ICE-CCP
Account Executive/Segment Leader
MaryBeth currently serves as AH's Credentialing Segment Leader. In this role, she oversees client organization service delivery and performance, and focuses on identifying tools and processes that support association growth initiatives. In addition, MaryBeth serves as the Chief Executive Officer for the Commission for Case Manager Certification (CCMC) which certifies over 50,000 case managers and disability management specialists.
MaryBeth has over twenty-five (25) years of association management experience, having previously served as a chief operations officer and executive director for various AH client partners. In addition, prior to joining AH, MaryBeth served as chapter services manager at the Risk & Insurance Management Society (RIMS) in New York City, and Mid-West Regional Executive for the Risk Management Association (RMA) in Philadelphia.
MaryBeth earned her Certified Association Executive (CAE) credential in 2008 and holds a Bachelor of Arts from the University of Delaware and a master's degree in public administration from Rutgers University-Camden. In addition, MaryBeth is a member of the Institute for Credentialing Excellence, and recently earned her Certified Credentialing Professional Certification (ICE-CCP) as part of its inaugural class. MaryBeth is a member of the Mid-Atlantic Society of Association Executives, and the American Society of Association Executives, where she serves as a volunteer on the CAE Item-Writing Committee. MaryBeth is also a member of AMCi's Professional Development Committee.
MaryBeth was born in Philadelphia is married and has two beautiful daughters. MaryBeth is a passionate football fan who attended Super Bowl LII where her favorite hometown team, the Eagles, won for the first time.