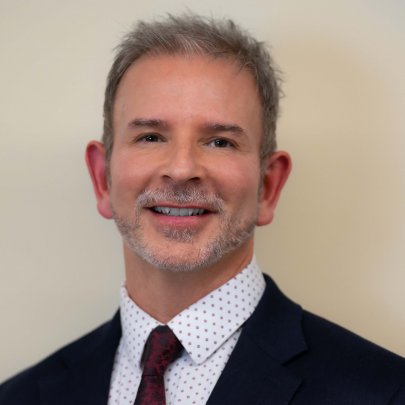 Manuel Collazo, MBA
Vice President, Strategic Marketing & Business Development
Manuel Collazo received his Bachelor of Science in Business Administration with a concentration in Marketing and International Business and his Masters of Business Administration with a concentration in Marketing from SUNY New Paltz. He also completed coursework for his Doctorate of Management in Organizational Development and Transformational Leadership from the University of Phoenix.
Manuel has more than seventeen years of experience in media and publishing; working for major media brands like COX and the Wall Street Journal in various leadership positions. Before joining AH in 2022 he was the owner and Chief Consultant for Thrive Development, served as the CEO of CIPS Marketing Group, Inc., and was President & Publisher for Lee Central California Media. During his corporate career, Manuel also served in a variety of board, committee, and volunteer positions for non-profits around the country, including People for People, Artemis Domestic Violence Center, and CASA of Camden County.
Manuel serves as AH's Vice President, Strategic Marketing & Business Development, and is a key member of the Executive Management Team. In this role, Manuel builds brand strategies for AH, leads our in-house full-service marketing agency, and supports strategic marketing efforts for our client portfolio. Manuel also leads our business development efforts; ensuring all new clients are offered the same strategic approach to their business challenges as current client partners.
Manuel lives in Southampton, NJ with his husband Jake, their teenage son, Zachary, and three beloved beagles. They love to travel and stay active in various outdoor sports and recreational activities. Manuel loves to bake and can be found in the kitchen creating in his spare time.