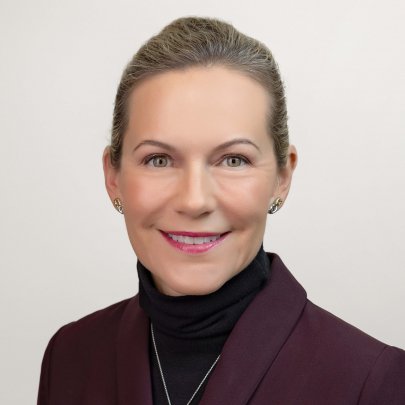 Kelly Mariotti, JD, CPA, CAE
Vice President of Client Services
Kelly Mariotti is the Vice President of Client Services for AH and Executive Director of the Juvenile Products Manufacturers Association (JPMA).  In her AH role, Kelly focuses on external relations with client boards and their members, strategic growth, sustainability and advancing organizational missions.  In her role with JPMA, she is directly accountable for all activities of the association including direct oversight of JPMA's programmatic, regulatory, legislative and public affairs activities as well as the JPMA Certification Program and engagement in the ASTM standards-setting process.  
Before joining AH in 2013, Kelly was the founding owner and President of a branded consumer products manufacturing and design firm during which time she was an active volunteer leader and board member of JPMA.  After selling her company, she served as CEO of a national nonprofit organization in the public health sector.  She is a lawyer (JD), certified public accountant (CPA), certified association executive (CAE) and has graduate certificates in both nonprofit management and advanced product safety management.
Kelly resides in Florida with her husband David, teenage daughter Ava, three dogs, two cats and two horses.  She is an accomplished equestrian and on the weekends can generally be found either at the barn or at a horseshow.