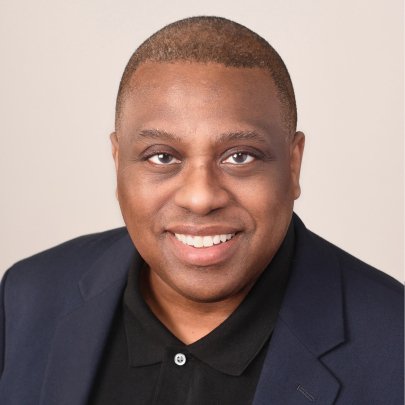 Gene Terry, CAE, IOM
Account Executive/Segment Leader
Gene Terry joined Association Headquarters in 2014. He is an association executive with more than 20 years' experience in communications, strategic planning, governance, and operations. Gene's association career spans industries including national charitable organizations, a university hospital system, and a healthcare public relations agency. 
Currently, Gene serves as executive director for the American Society of Hand Therapists, a professional organization of occupational and physical therapists who specialize in upper extremity rehabilitation. Gene also serves as Segment Leader for Association Headquarters' Allied Health, Medical and Scientific business unit. In this role, he oversees client service delivery, and focuses on identifying tools and processes that support growth initiatives. 
He is an active member of the American Society of Association Executives (ASAE), holds ASAE's Certified Association Executive (CAE) credential, serves on the board of directors for the Mid-Atlantic Society of Association Executives, and serves on the national board of trustees for the U.S. Chamber of Commerce Foundation. 
Gene earned a Bachelor of Arts degree in public relations from Rowan University and is a graduate of the Institute for Organization Management, the professional development program of the U.S. Chamber of Commerce Foundation.
Away from the office, Gene moonlights as a saxophonist in a community concert band and watches an unhealthy amount of British murder mysteries.