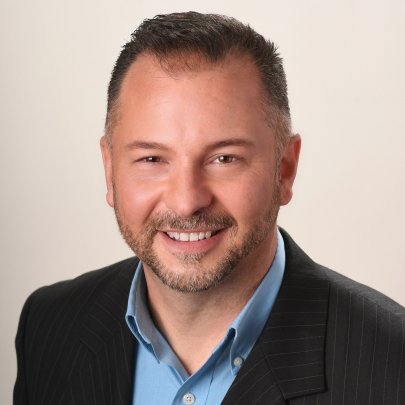 Eric Mason
Director of Operations
Eric started his career with AH in 2005 and has served in various operations and HR roles before taking on his current position as Director of Human Resources in 2016.
Eric is responsible for overseeing all benefits, payroll, recruiting and employee relations efforts along with facilities.
Eric has always had a true passion for the arts and has dabbled in most mediums from an early age.