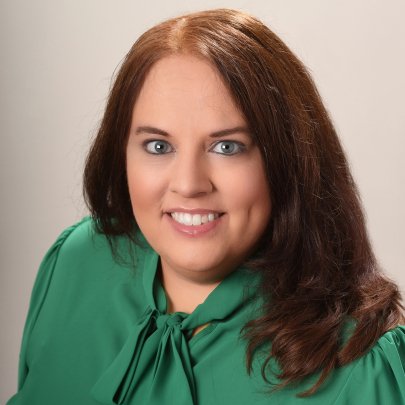 Amy Williams, CAE, MPA, IOM
Senior Director, Consulting & Special Projects
Amy Williams, CAE, MPA, IOM is the Senior Director, Consulting & Special Projects. Amy is a seasoned association management professional with over 25 years of association experience. She is a past president of the Mid-Atlantic Society of Association Executives and received their Distinguished Service Award in 2018. Amy currently serves on the ASAE Research Foundation Research Committee and the ASAE Diversity and Inclusion Committee. In 2021, Amy earned a Diversity, Equity, and Inclusion in the Workplace Certificate from the University of South Florida, Muma College of Business, and she currently chairs AH's DEI Advisory Council.  
Amy started at AH 17 years ago as an Account Executive and has led our new business and consulting efforts since 2017. In her current role, Amy and her team are responsible for bringing in new full-service, hybrid, and project-based business.  Amy also leads AH's consulting efforts, which include strategic planning, operational assessments, association start-ups, nonprofit mergers, and chapter and leadership development. 
Amy enjoys traveling with her boyfriend, time at the beach with her family, and watching her 22-year-old son Dylan navigate young adulthood.