Strategic Planning Creates Structure and Growth for Association Board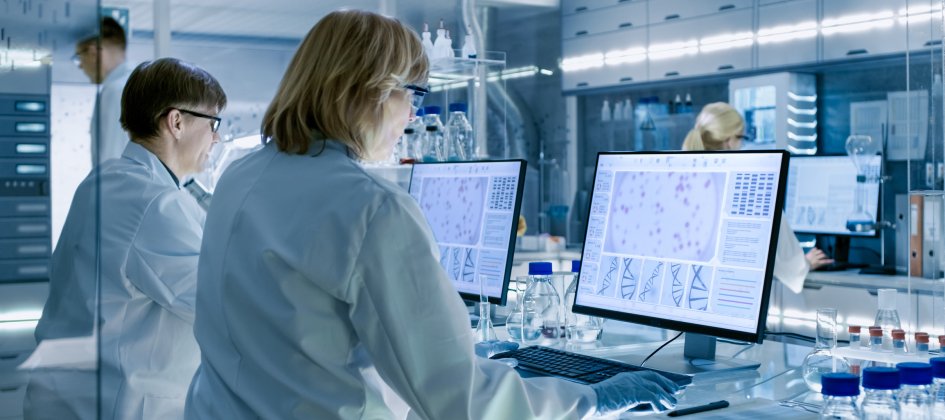 The American Society for Histocompatibility & Immunogenetics (ASHI) is a non-profit association of clinical and research professionals including immunologists, geneticists, molecular biologists, transplant physicians and surgeons, pathologists, and technologists.
Like many organizations, ASHI was challenged by a number of issues, including capitalizing on existing relationships with similar or related organizations, attracting and retaining new and younger members to ASHI, providing more robust content to members via the ASHI website and ASHI University, finding new funding sources, and maintaining relevance in their relationships with government regulators such as the US Food and Drug Administration.
ASHI and AH held a strategic planning session to establish a phased approach for ASHI leaders to achieve the organization's goals.
A four-phased plan came about from the strategic planning and was implemented. Phases I and II identified and surveyed key stakeholders to analyze feedback and establish key focus areas for the future. ASHI gathered input from ASHI membership, the board, and young technologist members that would be beneficial to the planning process.
Phase III was the full-day strategic planning session with the ASHI board of directors. During this phase, ASHI identified four core values and created board member task forces to keep the group moving forward.
The final phase included a formal report and summary of outcomes and recommendations to the ASHI board of directors and staff. It included instructions on how to utilize a summary document to track goals identified by the task forces.