Restructuring Dues and New Member Types Leads to Membership Increase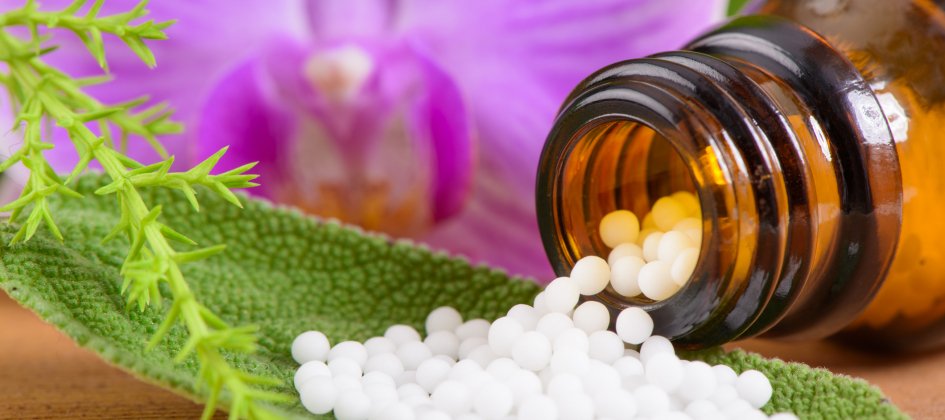 The National Center for Homeopathy (NCH) is a 501(c)(3) non-profit organization dedicated to promoting health through homeopathy by advancing the use and practice of homeopathy.
NCH struggled with staying connected to lapsed members and wanted a more established process for connecting with prospective members, bringing both back to the organization as members. Supporting goals set during a strategic planning meeting, NCH found creative ways to reach out to lapsed and prospective members.
NCH staff conducted research into other AH client membership models and prepared information to provide to the membership committee with the necessary materials to evaluate NCH's current dues structure. They also recommended new dues types and a long-needed dues increase to help NCH raise revenue and cover costs.
The group had a 283% increase in new individual members, 90% increase in organizational membership, and 900% increase in lifetime members. A new student member type was introduced to attract those just starting out as practitioners.