Reinventing Post-Event Access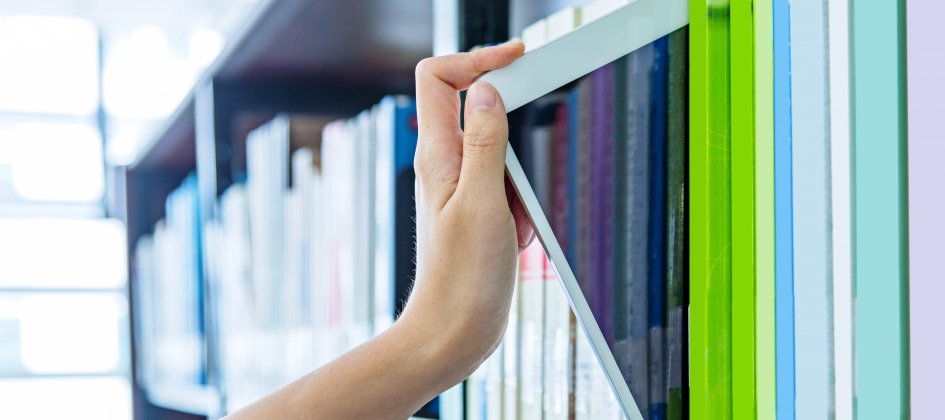 How the American Transplant Congress Meetings Team pioneered a new product after their virtual event
With the loss of in-person events as a revenue stream in 2020, many associations have had to rely on member services and products to somehow bridge the gap. While the American Transplant Congress (ATC)'s event-planning team had transformed its 2020 in-person event into a successful virtual experience that maximized its use of the platform, they were also on the lookout for additional opportunities to maximize ATC's revenue. While planning the event, they found it — and it was already built into the virtual event itself.
"At in-person events, you have multiple programs that often take place at the same time," explained Shannon Fagan, CMP, ATC's Director of Meetings and Exhibitions. "As an attendee, you're limited to what you can do. At a virtual event, you don't have to pick some sessions over others. You can go back and view sessions. We've always had CME credit hours available at our in-person events but in an on-demand format, it opens up it up for attendees to earn more hours."
Reinventing Post-Event Access
On-demand access after a live event isn't a new idea, and it's customary for most associations to offer a 30- to 90-day window of post-event access. But when ATC's event-planning team began looking at making content available on-demand, they discovered what the painter Bob Ross might have called a "happy little accident "— there was so much CME content, it would be impossible to view it all in three months' time.
"We thought, why not offer it for a year?" said Fagan.
The team decided to fashion a yearlong library of educational content out of the virtual event that would ultimately provide three times as many CME credits than any past ATC in-person meeting had done.
"It's pioneering," said Christina Bertino, ATC's marketing manager. "Many of our members are busy, fighting COVID-19 on the front lines. This way, viewers can go through at their own pace. It's become a flexible CME program that's available for a whole year."
The team already had all of this in mind when it came time to choose the platform for the virtual event, and made sure to choose a portal that could host the content for a full year. It would also allow for a special forum to encourage conversations geared to the content presented at the event. This was something new to ATC, encouraging people to utilize the portal as a connection point throughout the year (not just for education), and attract new users that never saw ATC as having content geared toward them.
Marketing a Unique Benefit and Driving New Membership
The next step was to market this new product as a benefit, not only to members, but to non-members as well.
"We wanted to show why they should be a part of ATC's meetings and interactions, and how we stand apart from our competitors," said Fagan.
In addition to notifying attendees on the platform about the yearlong content library, ATC's team created regular posts on social media, emphasizing a large amount of CME credit and contact hours available. Every ATC email also included something about the library (even if it wasn't the subject of the email), with the call to action, "click to learn more." Also, because the fee to access the content's portal is discounted for ATC members, it was listed as an added benefit in membership renewal reminders. 
Since the end of the live broadcast of the event in early June 2020, there was an increase in the portal's views (accessing recorded live sessions, sponsor and abstract information, and education credit content) which now totals over 120,000.
Improved Platforms Attract Sponsors and Exhibitors
Looking ahead, the ATC team is taking advantage of the improved capabilities in accessing user analytics and reporting on the platform.
"Last spring, some platforms weren't designed for unique views and analytics," explained Fagan. "But now in the second year, there is more capability in accessing reporting and details. This means we are better able to integrate with registration data, and we've enhanced ways to track data points. We've also found better ways to engage with participants — all of which are attractive to sponsors and exhibitors. It also gives us the information that will spark ideas for future products."
The team is also looking to once again implement year-round hosting after the live broadcast of this year's event and to provide even more, continuously-updated content than in 2020.
Fagan sees all of this as a product of foresight.
"We often use foresight with ATC, even if it's not acknowledged as such," Fagan said. "But it's never a question that we wouldn't utilize what we have available to the fullest."