Publishing a Core Curriculum Book Requires a Dedicated Publishing Team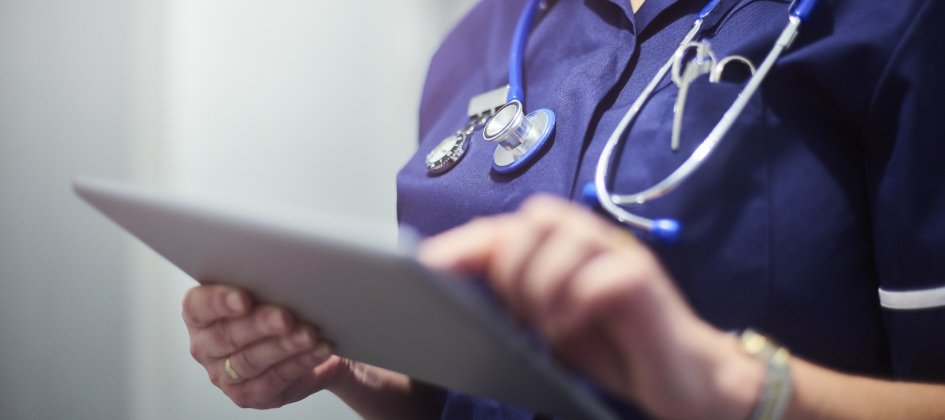 The American Association of Heart Failure Nurses (AAHFN) needed project management and publishing professionals to assist with the production of their 330-page Core Curriculum. The study guide is a popular and widely-used tool for heart failure nursing professionals studying to become certified heart failure nurses.
AAHFN contracted with AH to produce both the first and second editions of their Core Curriculum. Working with AAHFN staff and volunteers, the AH editorial team copy edited manuscripts, secured reprint permissions where needed, coordinated with graphic designers, managed the review process and ushered the book through to delivery.