Partnering with an Association Management Company Leads to Multi-dimensional Growth for one Certification Body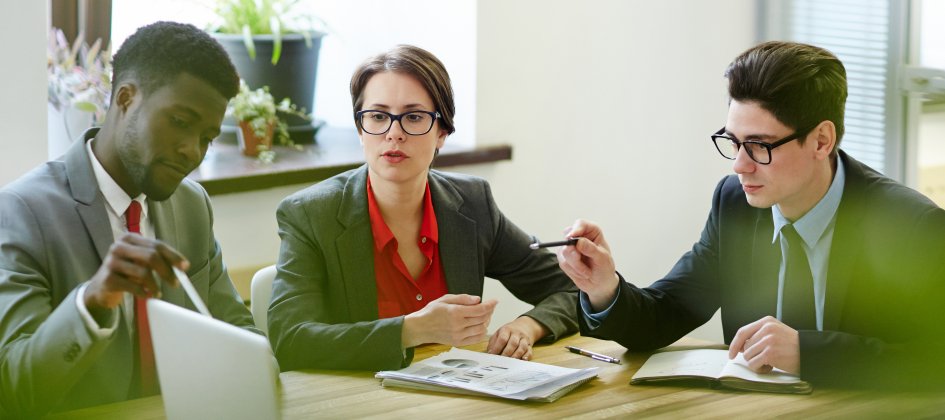 The Commission for Case Manager Certification (CCMC) advances the profession of case management excellence through certification, education, and related services.
CCMC was in the midst of new project development that led to a need for additional management services. They were searching for the perfect formula to increase revenue and market penetration while diversifying its constituency.
First, CCMC needed to streamline its operations and executive management. Second, it wanted to evolve past the traditional association staffing model and develop a customized executive management solution that would address the Commission's needs. Third, the Commission's Board wanted to shift their energy away from day-to-day operations and focus on the long-term strategic direction of the organization.
AH worked with CCMC's volunteer leadership to develop an executive management team that included both industry and association management expertise. The newly appointed Chief Executive Officer (CEO) and Chief Operations Officer (COO) took a look at the organization's operations and services, realign staffing technology and launch business development that would include marketing and communications.
CCMC's executive management team collaborated with AH Technology Solutions to develop an IT infrastructure and database to support the existing certification services and new product development. The executive staff performed a predictive analysis of marketing and communications to determine growth. The team recognized that many case managers were retiring, which opened the door for expanding eligibility criteria to attract new market segments.
With the help of AH, CCMC expanded eligibility to include new disciplines which allowed the group to grow and represent the current market. CCMC had 27,000 individual members which then grew to 35,000 active board-certified case managers. CCMC now has more than 50,000 certificants. It also reported more than a 10% revenue growth with a projection of more than 15% the next year.