New Programs Make Way for Non-Dues Revenue Growth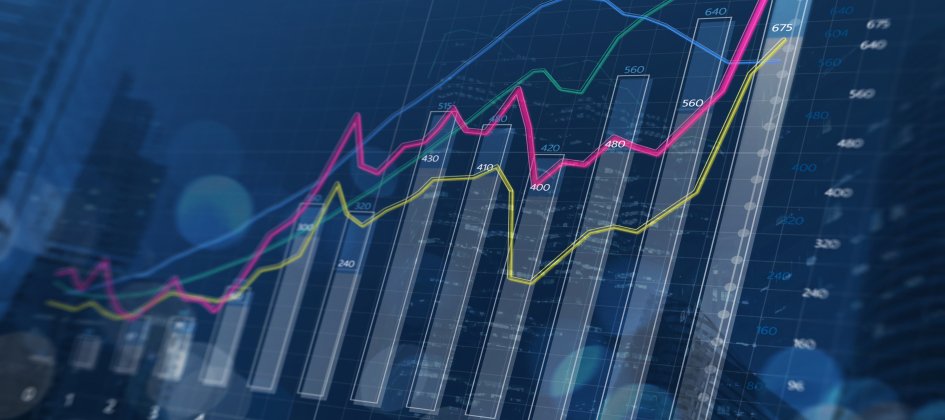 The Society for Information Management (SIM) brings together information technology leaders to share, network, and give back to their communities through the collaboration of local chapters. The society offers face-to-face meetings and networking, on-demand webinars and archived webcasts, and the SIM News publication.
Due to exponential growth in event sponsorship with SIM's annual conference, SIMposium, as well as content sponsorship with the IT Trends Study which SIM conducts each year as a member benefit, SIM asked AH's Industry Relations Department (IR) to manage additional sponsorship programs.
With the amazing growth, SIM were more on board with opening up other programs and talking with IR about some ideas for sponsorship, aside from the traditional. These programs included the STEM Program and the Women's Leadership Forum, both of which have been held in the past but did not generate any non-dues revenue. The Cyber SIG Virtual Conference and native advertising opportunities.