Micro-Learning Through Podcasts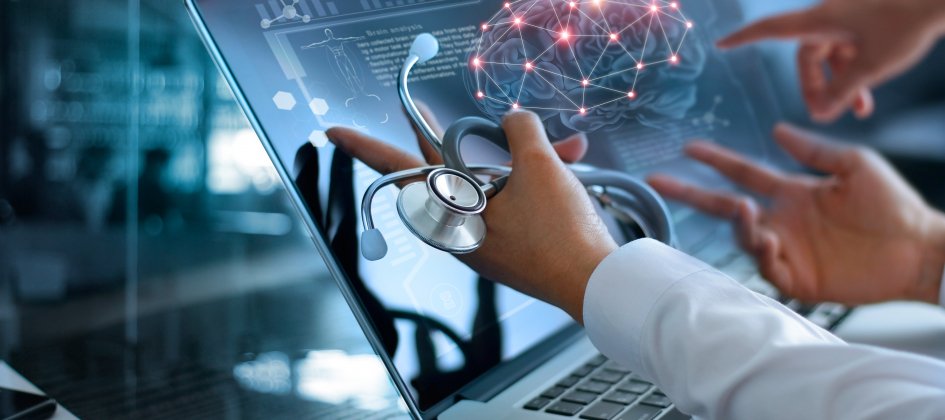 There's a reason the podcast trend has taken off: they're convenient, with multiple platforms making it possible to stream content from anywhere, and easy to produce. Associations are increasingly adopting the audio-only platform to deliver educational content, with the American Neurological Association (ANA) developing a micro-sized podcast that would allow listeners to claim continuing education credits just by listening to its minutes-long program. This innovative take on delivering educational content has helped the ANA meet members where they are and provide programming with the convenience members desire.
Bite-Size Education
The ANA Highlights – Bite-Size Learning podcast program started in 2020 as a way to offer members alternative ways to claim AMA PRS Category 1 Credits. The short format allows members to earn credits in mere minutes on topics they may not otherwise have an opportunity to explore. Topics often address recent research and range from Huntington's disease to extraneuronal phenotypes of spinal muscular atrophy, stoke guidance during the COVID-19 pandemic, and more.
The podcast is available on ANA's website, where, in addition to the podcast, members can earn CME credits by accessing other on-demand education content, including recordings from ANA Annual Meeting and the biennial Translational and Clinical Research Course.
A key benefit of the podcast format for education delivery is that listeners can pause to reflect or rewind to repeat content, effectively putting the listener in the driver's seat. And, because of the on-demand nature of the content, listeners can complete a podcast whenever is convenient for them, on any device enabled for streaming.
A New Way to Engage Members
While the podcasting program has been an ideal way to provide education, it's also become an important member engagement tool for the ANA.
ANA members are invited and encouraged to submit ideas for modules for podcasts. The ANA will schedule time to virtually record around 10 to 15 minutes presentations with guest lecturers.
According to Jen Hurley, CHCP, CPHQ, ANA's accreditation and education manager, the micro-learning format of the podcast was used to ease the production of the podcast.
"It's easier to get guests on the podcast when they know the podcast recording will be a shorter format," Hurley said. "The time to prepare is minimal and the editing time is greatly reduced because of that."
Hurley says that the podcast has been valuable for ANA members and has been benefiting the ANA website as well.
"Podcasts are a great free offering that helps to drive traffic to your website but need to be promoted to internal audiences to ensure continued use and value," Hurley said.
Listen to AH's Red Chair Series Podcast for more about podcasting for your association.