Ease Financial Concerns for Certification Bodies by Partnering with AH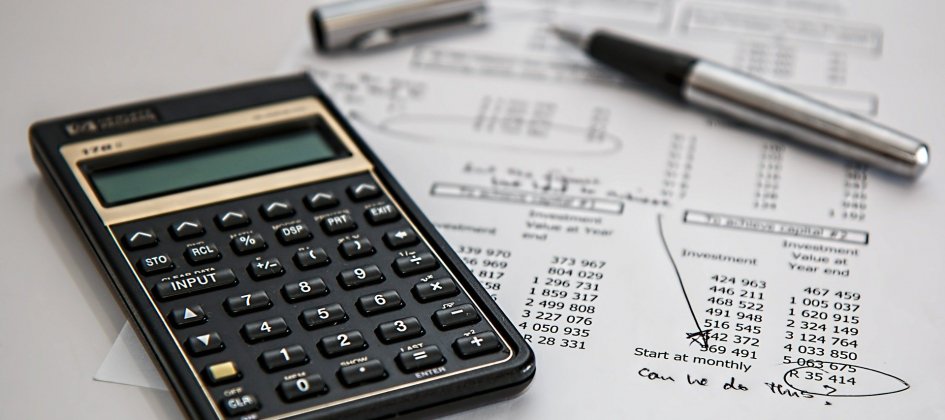 The mission of the Commission for Case Manager Certification (CCMC) is to advocate for professional case management excellence through certification and interrelated programs and services. CCMC has over 50,000 board-certified case managers and disability management specialists and provides a wealth of learning opportunities. With this large of a group, it's important that they pay close attention to their finances including budgets, lines of revenue, and industry trends.
Partnering with Association Headquarters' (AH) financial services team has provided CCMC not only with robust, detailed financial statements and dashboards, but a dedicated accountant who knows the client and acts as an extended part of the team.
CCMC's financial dashboard does not look like a typical report. The dashboard  not only tracks their investment and balance history, but also tracks certification revenue and educational programs separately. 
Since the AH accountant is so close to the client, she is able to understand why some items may track differently than budget and projections, depending on the time of year. The CCMC accountant knows when to raise red flags, and when not to, leaving more time for analyzing and providing recommendations. This helps the executive director to connect the dots between day-to-day business and financial performance. "Working with our AH Senior Accountant has provided me the opportunity to work at a higher, more strategic level while reviewing the financial statements each month," says CCMC Chief Operations Officer, Debby Formica. Clear and effective reporting, such as the dashboard, also provides more time for the CCMC Treasurer to focus on strategic initiatives rather than pulling reports and analyzing numbers.