Custom Accounting Solutions for Association Advancement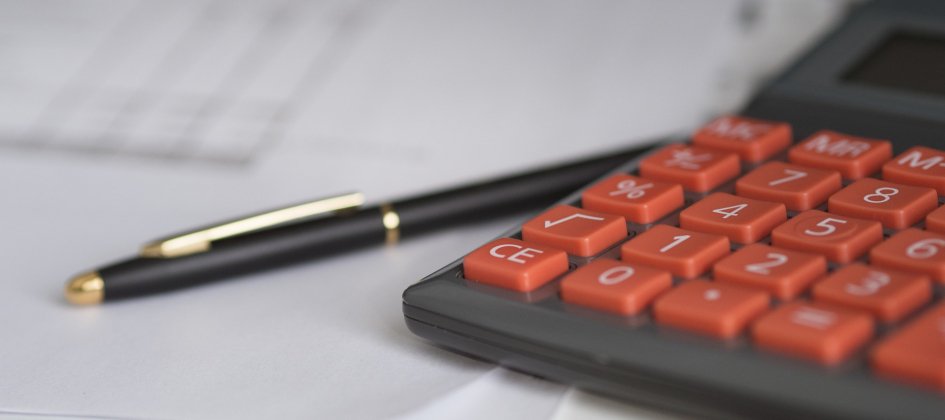 The American Floral Endowment (AFE) is an independent non-profit organization that funds research and scholarships in floriculture and environmental horticulture for the benefit of growers, wholesalers, retailers, allied industry organizations and the general public.
In 2019, AFE came to AH with needs in accounting and financial services. Previously, AFE outsourced their financial needs to a third-party that used an out-of-the-box accounting solution. This solution provided little direction to AFE for future financial decisions and the output of dashboards and reports was not of much use to AFE.
Since partnering with AH for financial services, AFE has seen a positive uptick in financial guidance and custom reporting that works to the AFE's advantage. With a dedicated accountant, AH works in tandem with AFE staff to create budgets, review financials, customize reports, and even adopted an e-payment system, a technology they never had before.