Creating a More Proactive Board with Robust Financial Reporting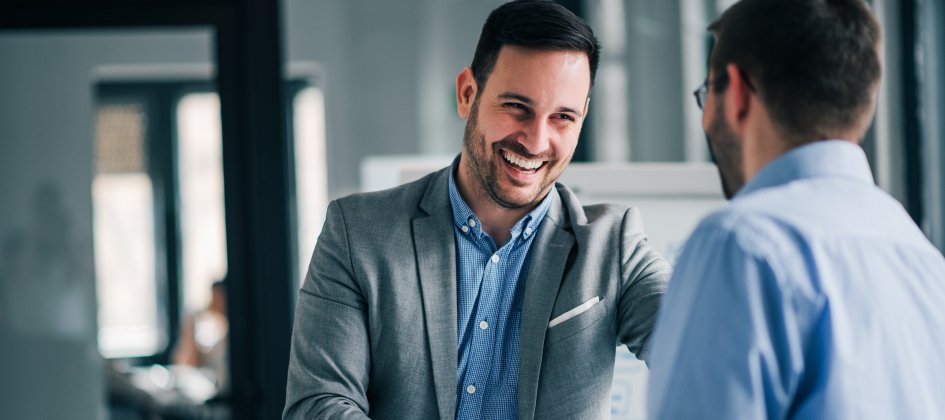 The International Consumer Product Health and Safety Organization (ICPHSO) partnered with Association Headquarters (AH) in an accounting and meeting management capacity. Their prior management company had not provided robust nor timely financial reports, and the board felt that they could be more proactive and efficient with this kind of information.
As the new management partner, AH re-modeled ICPHSO's financial statements into a robust and easy to read package, they conducted a training session with the treasurer to walk-through the financial processes implemented by AH as well as the new financial statement format.  Subsequently, AH conducted another training session with newly elected board members to familiarize them with reading and understanding ICPHSO's financial statements as well as their fiduciary responsibilities as part of the board of directors.  
AH utilized these training sessions to identify key areas of focus for the board and incorporated that information into a robust and easy to read dashboard. In one page of charts and graphs, board members can get a quick and accurate picture of the current year in comparison to the prior two years.
This partnership has helped provide ICPHSO clarity into their finances to assist with their budgeting, planning and decision making.