Creating Awareness of Credentials Through Partnerships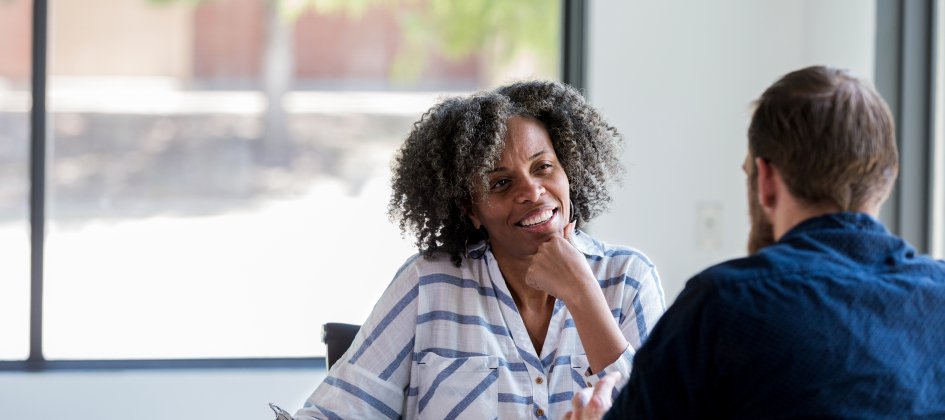 The Commission for Case Manager Certification (CCMC) advances the profession of case management excellence through certification, education, and related services. CCMC is the first and largest nationally accredited case management certification organization, credentialing more than 50,000 professional case managers and disability management specialists. It also oversees the process of case manager certification with its CCM® and CDMS® credentials.
As the need for case managers increases, CCMC's goal was to increase awareness of the CCM credential. CCMC, together with Association Headquarters, developed the Partners in Excellence™ program to promote, advance, and advocate for consumer protection, quality case management practice, ethical standards and behavior and science-based knowledge development. The program extended group discounts for certification and related services that support certification.
Under its Partners in Excellence Program, the Commission has forged collaboratives with both the Case Manager Society of America (CMSA) and the National Association of Social Workers (NASW). The collaborations developed through CCMC's Partners in Excellence program increased the awareness of the CCM credential and made it more attractive through related discounts.