Content and Educational Opportunities Make Way for New Revenue Streams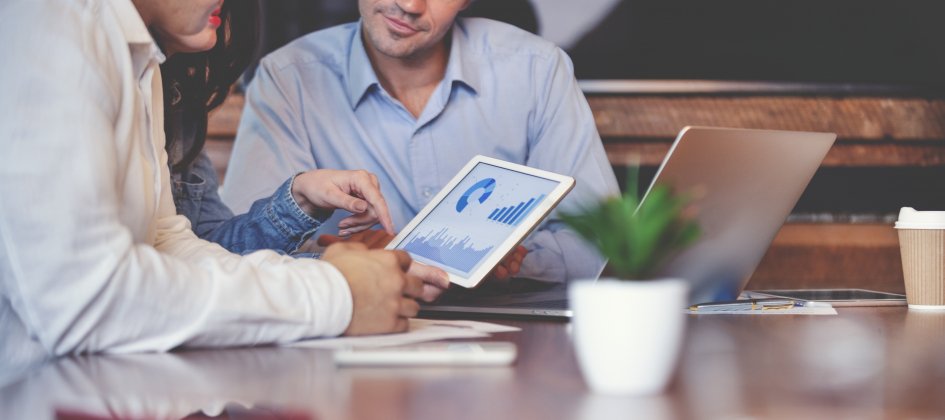 The American Society of Hand Therapists (ASHT) is an organization of hand therapy professionals dedicated to advancing the field of hand and upper extremity therapy by promoting education, advocacy, research, and clinical standards. ASHT members include occupational and physical therapists, physician extenders, surgeons, researchers, and administrators.
ASHT's existing sources of non-dues revenue were yielding results for the organization but needed to evolve to meet the needs of the industry. ASHT wanted to ensure that their advertising and sponsorship opportunities made ASHT a desired destination for industry partners seeking to connect with ASHT's unique audience.
ASHT engaged AH's Industry Relations (IR) team to develop new advertising and sponsorship opportunities that were mutually beneficial for ASHT members and supporters. Realizing that thought leadership and education was a primary benefit of ASHT membership, the IR team developed and launched affiliate events to be held at ASHT's annual meeting for on-site education and a Hand Therapy Week sponsorship to support education on a grassroots, community-based local level.
In addition, the IR team applied research-based best practice methodologies to develop a variety of digital advertising opportunities that drive traffic to supporters' websites. Launching new advertising opportunities on ASHT's website and within ASHT's digital magazine, the ASHT Times, brought ASHT members relevant content and supporters highly targeted website traffic.