Call for Abstracts Increased Using LinkedIn for a Scientific Meeting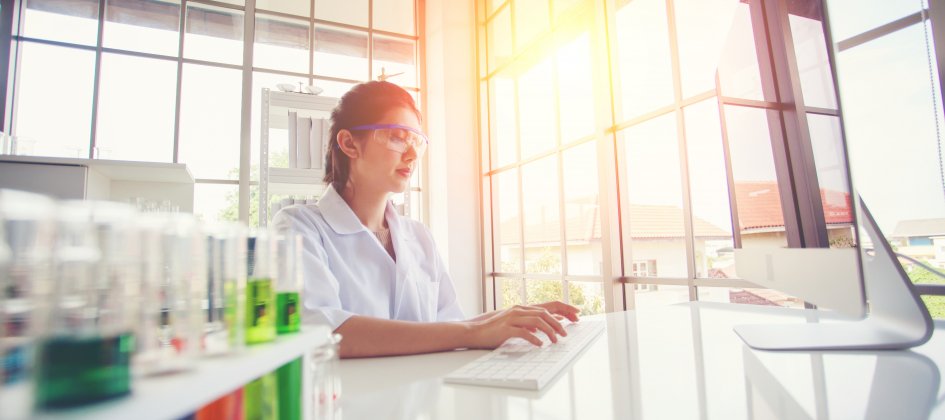 The Society for Biomaterials (SFB), is the world's preeminent global community committed to advancing excellence in all aspects of biomaterial science, engineering and technology.
As a scientific organization, SFB relies on the presentation of scientific research as a critical component of its meeting. Extensive promotion is needed to attract the attention of researchers in the biomaterials space and encourage them to submit their abstracts to present at the meeting. SFB engaged AH's MarCom Department to market the call for abstracts for its annual meeting.
AH's team used LinkedIn Advertising for the call of abstracts. Three separate campaigns were run, two on LinkedIn and one on Facebook, using different targeting combinations to promote the abstract submission deadline.
On LinkedIn, AH retargeted previous years' abstract submitters on LinkedIn using their email addresses and matching them with profiles. They also used LinkedIn Sponsored Content to identify and target SFB's broader audience based on professional data, such as field of study, and degree(s). On Facebook, AH retargeted SFB website visitors on their Facebook news feed. The efforts put forth contributed to a 4% increase in abstract submissions over the previous year.