09 January 2020
AH discusses Learning Circles as a Networking Concept for Meetings & Event Planners
I discovered the learning circle concept at last year's ASAE Great Ideas Conference and it turned out to be my favorite takeaway. This networking concept puts a group of random people together for a learning journey that pushes them out of (and often into) a posse of fellow attendees who help each other process conference content and further expand on the topics presented.

What starts off with awkward introductions, conversation and meet-up planning evolves into a social group that by the end of the conference is moving their meet-ups from the lobby of the hotel to the local restaurant. Learning circles have a place for everyone, the introverts and extroverts, and provide a wonderful opportunity for professionals travelling alone to connect with others.
Facilitating learning circles is relatively easy. Their success wholly lies in the participants' willingness to commit to the group and share thoughts.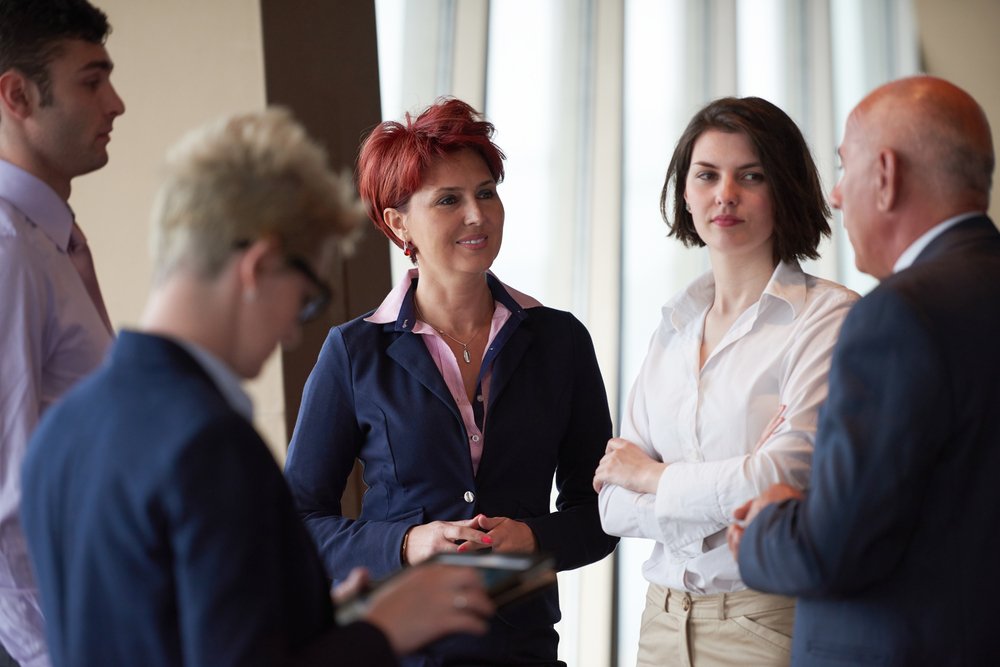 The role of the facilitator is to get the groups formed and coach the circle leaders. Circle leaders can be secured in advance by tapping into some of your most active members or conference veterans.
Communicate the plan. ASAE invited people to sign up in advance so they knew how many circle leaders they'd need. Be careful not to make the process sound like too much work. Some of us were interested but we didn't formally sign up but were later invited for the ride by another enthusiast. Be prepared for no-show and unexpected participants.
Hold an initial meet-up. Set a location, date, and time where interested parties go to get set up with a group. You can create groups through table seating areas, hand out group numbers or just point and say, you six are a group with Mary, you six are with Joe, etc. The point is that you are meeting new people so encourage employees from the same company to split up.
The circle leader has everyone introduce themselves and then collects business cards and contact info. He explains the simple process: Meet up at least once a day for 30 minutes to share what you've learned. You can meet as often as the group desires. Agree upon a time and location then everyone parts ways.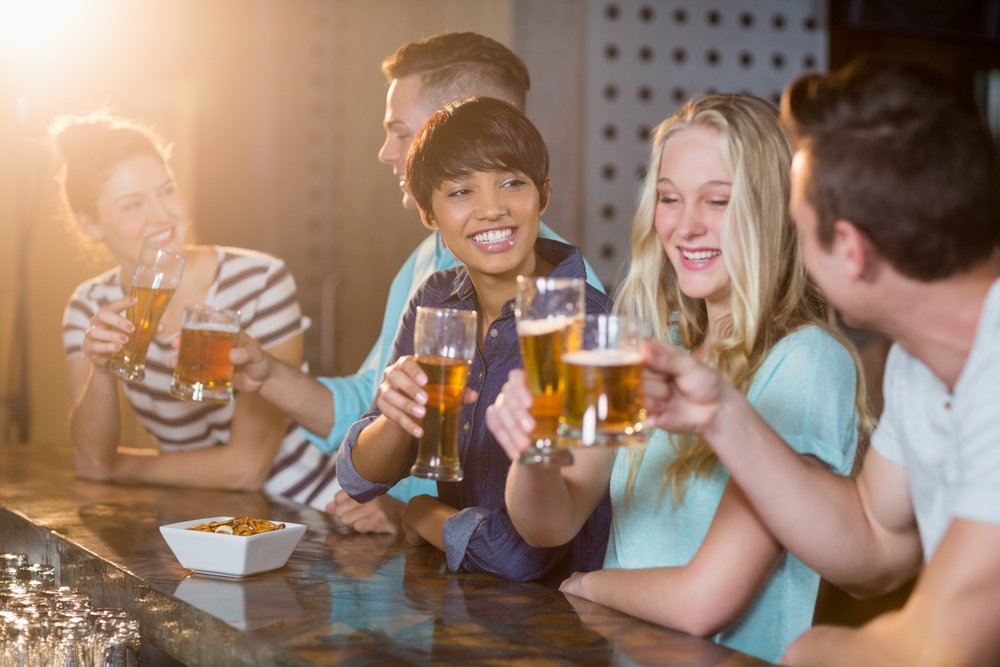 Getting into the sharing groove is easy and rewarding. In a small group it is easier for everyone to talk. After your first meet-up you will find that you run into your circle members all over the place. As the conference goes on you'll end up connecting for meals, meet up at receptions and inevitably the local watering hole. It makes a large conference intimate in an unexpected way.
This concept is a great idea for any association meeting but particularly for those where individuals travel alone. We all crave connection, that is why we attend live meetings. Whether you excel at meeting new people or find networking a daunting task, getting drawn into a learning circle will have you making connections in no time!