11 December 2019
Topic(s)
meetings & events
web & digital technology
For years, people have been chanting that technology will replace the live meeting. That won't be happening any time soon based on reports from recent industry-related conferences attended by AH Meetings professionals. There is a myriad of opportunities to harness technology to add customer service and enhance the live experience in a highly customized way. The added bonus: creating a longer tail for meeting content and sponsorship buys.
Chatbots and Alexa-type engagement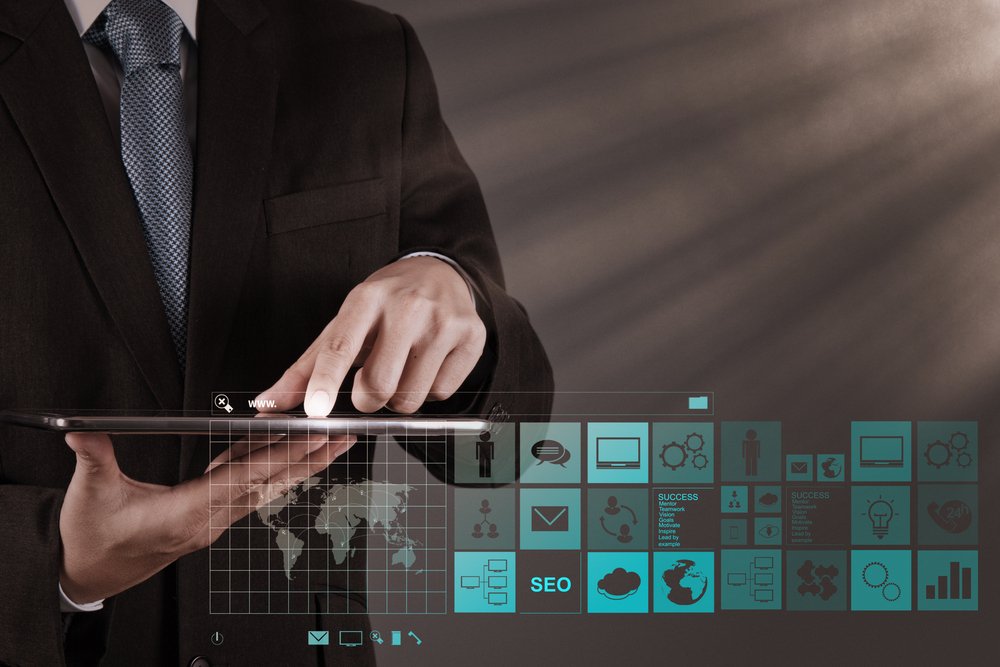 Add "virtual" staff to your team who can answer common questions, allowing on-site staff to focus on last minute logistical details. Event Bots by 42Chat delivers answers by text message while Alexa will answer you aloud. Now you have a more interactive delivery system for all of that information you so carefully added to your website and conference app.
Capture education sessions for post-meeting enjoyment
How do you give educational meetings a value beyond the meeting dates? Whether it is for attendees or those who didn't attend, that content has value and there is a delivery model for every budget. Combine slide decks with audio for download in less than 48 hours. Reward attendees for joining you in-person by giving them access to the sessions they missed at no or low cost.
Quickly create a library of content for your members by capturing sessions vetted by your meeting program committee. Make it CE worthy or just informational; the point is to collect the content and share it to as many people as possible. Sponsorship revenue streams can be built or expanded because the experience outlives the handful of convention days. Revenue share models allow groups with fewer resources aggregate content without a big upfront investment.
Virtual reality for site selection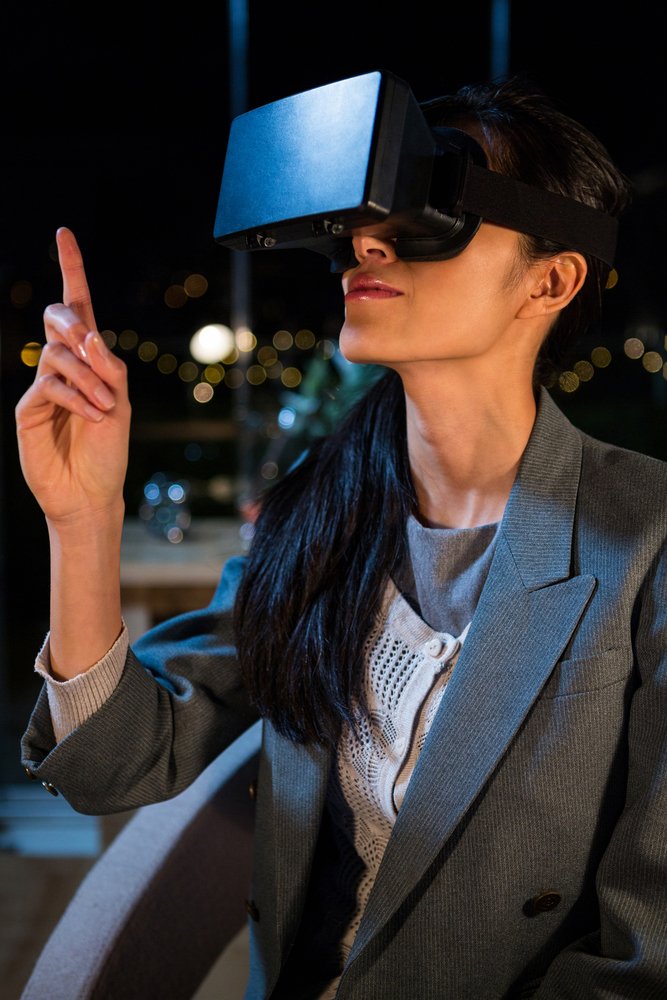 Imagine walking through a convention center on the other side of the world without leaving your office. Wouldn't it be easier for your Program Chair to experience how accessible the show floor is to the hotel by taking the actual journey? Overwhelmed by RFP responses? Thin out proposals by checking them out through virtual reality and you will learn if that 3-minute walk between buildings really does only take 3 minutes.
Moveable meeting spaces that are tech enabled
ZenSpace offers the meeting room version of the tiny house with portable meeting rooms that are tech enabled and easy to brand. Provide them as free, open, or scheduled meeting destinations or sell access to consultants who want to conduct business on the floor but not be tethered to a booth.
According to a study recently released by Community Brands, an association's most loyal members are the ones that engage with your technology. You may be surprised to learn that many of these options don't require a huge investment or long-term commitment.
There's no reason not to refresh your meeting with a new twist on technology this year.