26 November 2019
Topic(s)
leadership
AH News
Growth
Foresight
Last week, AH hosted its seventh annual Leadership Forum event at the Westin Mount Laurel Hotel in Mount Laurel, NJ. Over 120 volunteer leaders, association professionals, and industry partners came together for two days of education and networking. AH also hosted the sixth annual Red Chair Awards ceremony, honoring multiple client partners that have exceeded goals and expectations under AH's four pillars of success.

The pillars of success are: Multi-dimensional Growth, Engaged and Disciplined Leadership, Intelligent Use of Technology and an Unwavering Commitment to Mission. New this year, we added a category for the Best Application of Foresight. AH is in the process of creating a multifaceted toolkit to help guide our client partners through the adaptation and implementation of foresight into all aspects of their organizations. Some of our clients have already begun using the ASAE ForesightWorks research into their own conversations and we wanted to recognize that with this year's Red Chair Awards.
Accomplishments were submitted to a third-party panel of judges by the organization's executive director and team and awards were presented at the ceremony during the first night of Leadership Forum 2019.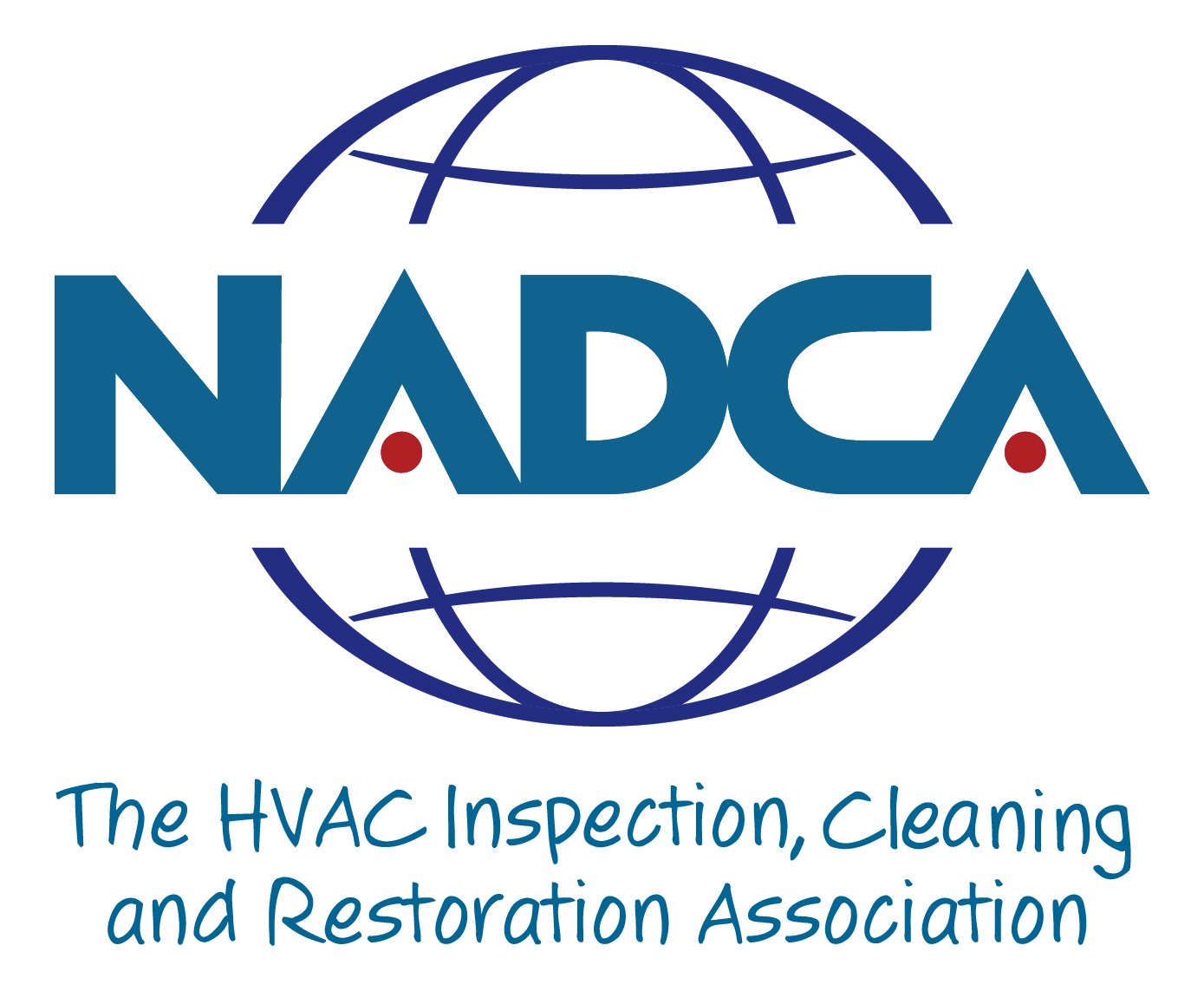 The first award represents the Multi-dimensional Growth pillar. This award recognizes the client-partner that showed growth in membership, meeting attendance, non-dues revenue and a strong public presence which lead to meaningful outcomes and a strong presence in its industry or professional community.
The Honorable Mention Award for this category was presented to NADCA, the HVAC Inspection, Cleaning and Restoration Association.
After identifying the need to develop investment and surplus guidelines, NADCA enlisted Oppenheimer & Co. Inc., as the subject matter expert in managing the association's portfolio and working in partnership with NADCA leadership to determine where and how funds would be invested. As a result, the association has seen annual earnings average between $300k- $500k in investment income.
The winner of the 2019 Multi-dimensional Growth Red Chair Award is the Juvenile Products Manufacturers Association.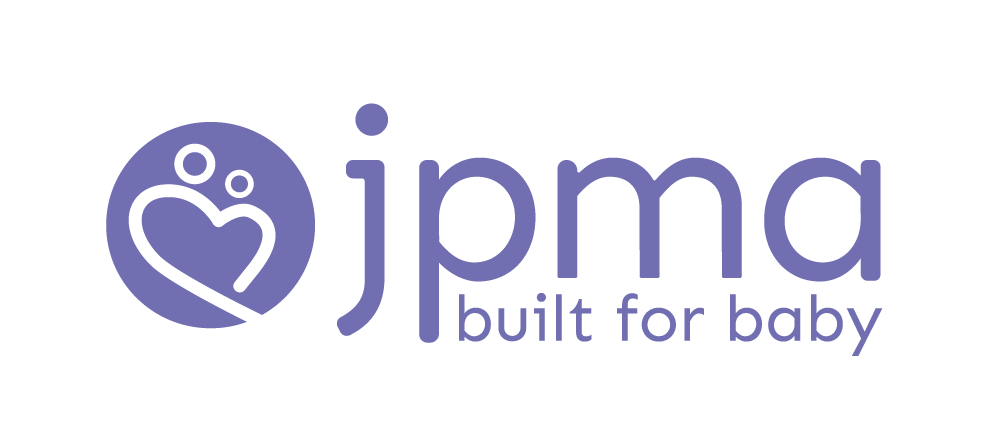 JPMA's Very Important Buyer Event allowed for buyers to receive a travel award in return for guaranteed one-on-one meetings with manufacturers in conjunction with The JPMA Show. These meetings allowed for manufacturers to meet with buyers they may not have met with otherwise and provided a one-on-one setting for both parties off the show floor.
The second award represents the pillar of Engaged and Disciplined Leadership. This pillar is intended to celebrate passionate board members and volunteer leaders who engage in disciplined and deliberate leadership to create a focus on the strategic level.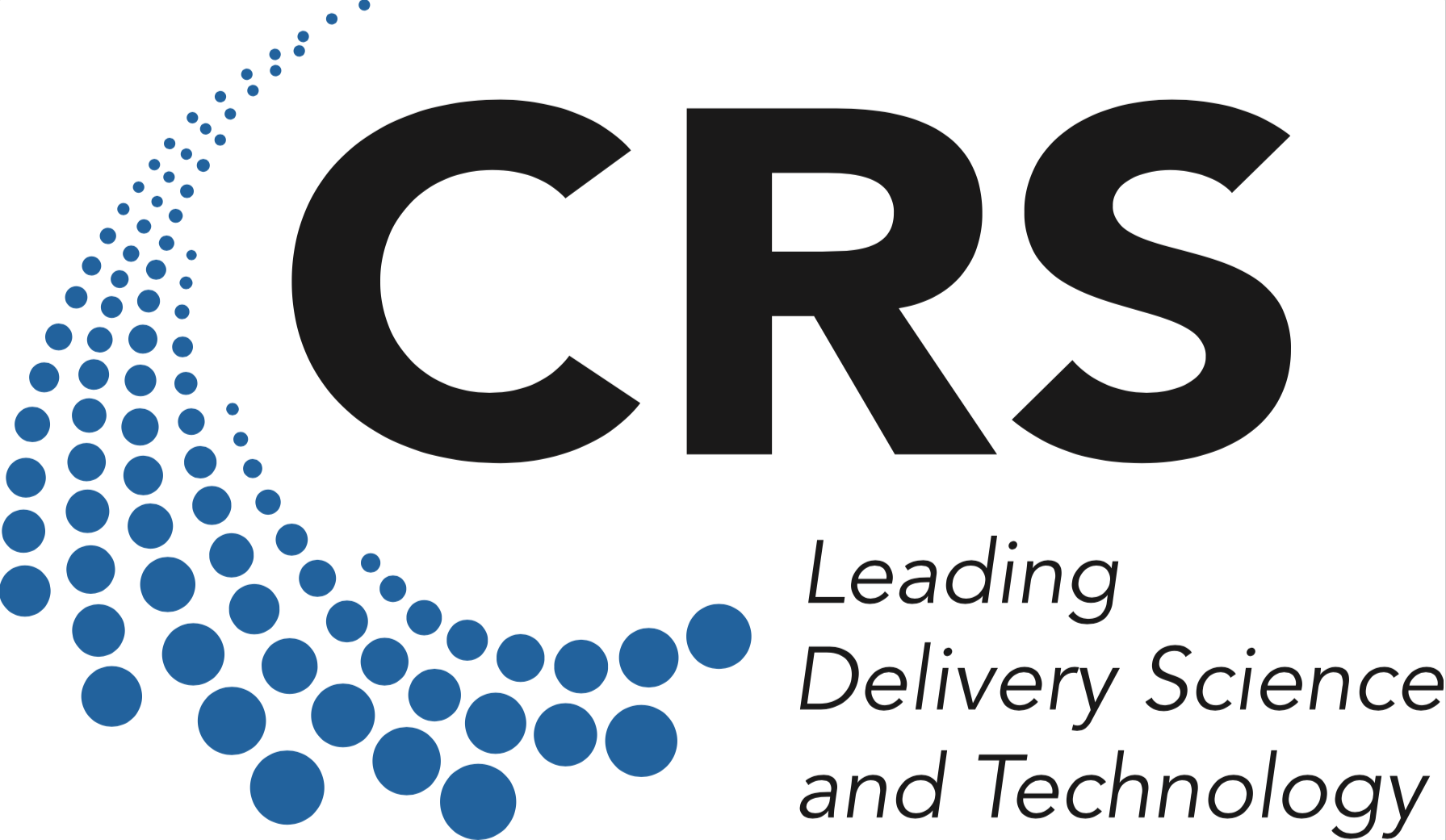 The Honorable Mention Award for this category was presented to the Controlled Release Society.
Taking on the challenge of an international meeting with AH as its partner, the CRS Board of Directors turned a risky endeavor into a global success. Their laser focus and personal attention to the meeting and their physical involvement onsite moved the needle in all sectors of the CRS Annual Meeting and Exposition in Valencia, Spain. The Board's true collaboration with the AH team and their committee volunteers resulted in quality programming, distinguished receptions, record attendance, financial strength, exceeded sponsorship numbers, made a global impact, and a memorable experience for all.
The winner of the

2019 Engaged and Disciplined Leadership Red Chair Award is the National Center for Homeopathy.
Since joining AH in August of 2017, NCH has experienced tremendous growth related to the annual conference. Supporting the goals set forth in the strategic initiatives developed during strategic planning, NCH found creative ways to not only increase attendance but to increase revenue streams associated with the Joint American Homeopathic Conference. These ongoing, collaborative efforts have resulted in the highest-paid attendee rate in six years!
The third award is the Intelligent Use of Technology pillar. Those that exhibit this pillar see the value of technology, determine the best technology to invest in, how to use it, and how to customize the system. Embracing technology means investing in it as the core for creating positive member experiences and efficiency in operations and communications.
Honorable Mention was presented to the Wound, Ostomy, and Continence Nurses Society.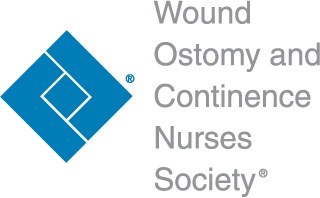 As the healthcare landscape continues to evolve, so does the WOCN Society. Met with the challenge to find new ways to innovate, empower and educate their members and annual education event attendees, the Society deployed an event re-brand that included a new name, look and feel for the event, and the addition of digital engagement tools. Each of these tools helped the Society create a more enhanced experience and greater sense of community for event attendees, while increasing attendee satisfaction and engagement before, during, and after WOCNext 2019.
The submissions in this category made such a strong impact on our judges that they chose two Red Chair awards.
The first winner of the 2019 Intelligent Use of Technology pillar Red Chair Award is the American Society of Hand Therapists.

Volunteers serve as the backbone of ASHT. In response to concerns voiced by members about limited volunteer options, the ASHT board of directors tasked committees and Divisions with creating more opportunities for member participation. Additionally, ASHT launched a new online volunteer portal. This platform allows members to register their interest, expertise, and availability and apply directly from the ASHT website. This new automated process allows ASHT leadership to match members with the skill sets needed for moving initiatives forward. For members who would like to volunteer but don't think they have adequate time, ASHT now offers short, bite-size micro-volunteering opportunities. 
The second award went to NADCA, The HVAC Inspection, Cleaning and Restoration Association.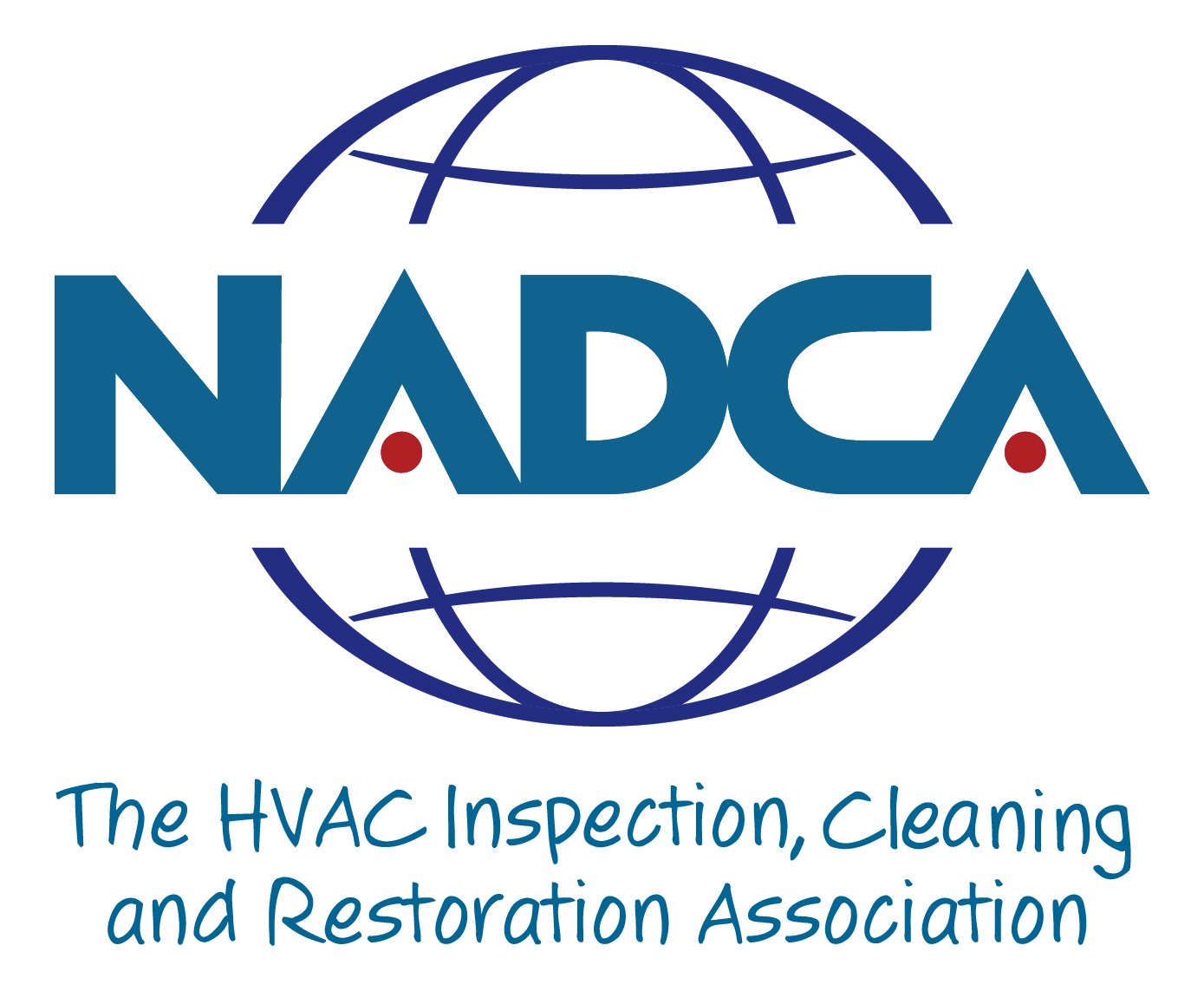 To continue to provide its members with unmatched education and training, NADCA launched a virtual reality training experience that would immerse a learner into an interactive, hands-on scenario to help prepare them for a real-life situation. NADCA understands that not everyone retains information the same, so being able to deliver educational content in a variety of ways such as online webinars, in-person training, and virtual reality helps ensure that NADCA is meeting the needs of members.
The fourth award is the Red Chair Award related to the pillar of Unwavering Commitment to Mission. The organization exhibiting this pillar continually shows that its commitment to the organization's core values and mission statement is the framework for its culture, as well as a guide for prioritizing and evaluating critical decisions.
The honorable mention award goes to the Halloween and Costume Association.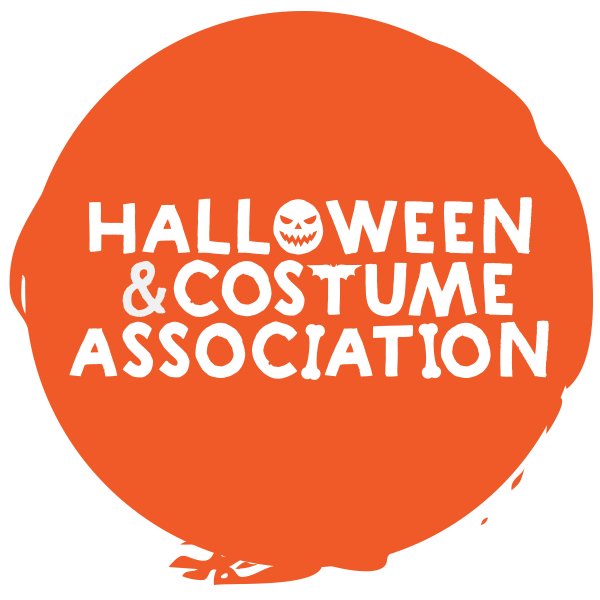 The Last Saturday of October Halloween movement ignited a spirited discussion across all social media platforms and garnered more than 200 media placements including USA Today, Wall Street Journal, CNN, Good Morning America, Fortune, Washington Post, People, and CBS This Morning, just to name a few. A change.org petition was started for the movement and currently has 150k signatures (and counting).
Again, this category had many fantastic submissions that our judges wouldn't pick just one. We have two winners in this category.
The first winner of the 2019 Unwavering Commitment to Mission Red Chair Award goes to the Commission for Case Manager Certification.

As a mission-driven organization, the Commission's development of the "Get Certified. Stay Certified. Develop Others." pillars and campaign demonstrate commitment to mission that is integrated throughout its operations, finances, marketing, products and technology which has led to measurable successful outcomes including a 14.3% increase in the total number of applicants and a 10% increase in the total number of board-certified case managers since 2016 with 46,469 total CCMs.
The second award goes to The Juvenile Products Manufacturers Association.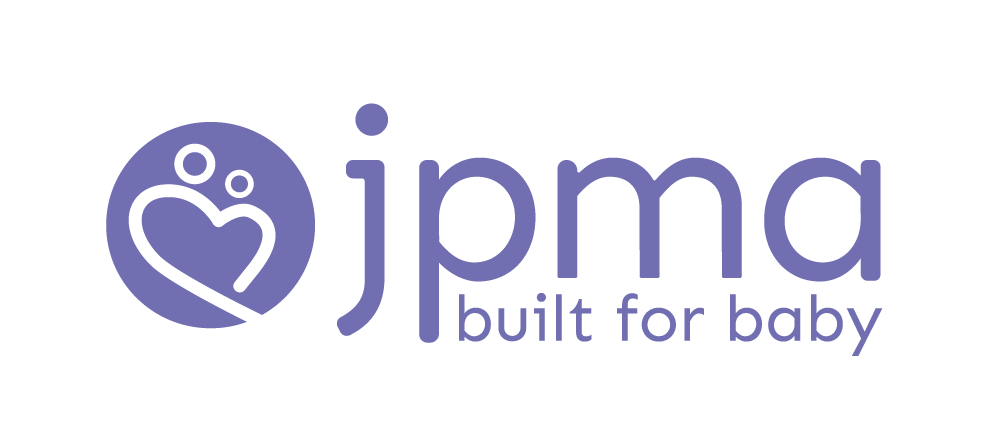 JPMA has been battling the imposition of China 301 Tariffs since the summer of 2018, because products used for the care and protection of babies and young children should be available to parents and caregivers at the lowest cost possible. Through a comprehensive, collaborative effort to request exclusions and communicate the risk tariffs on live saving products creates, JPMA has helped secure considerably more exceptions for juvenile products than other industries have seen. This is an ongoing and often changing issue the team continues to address daily.
And finally, our newest category is the Best Application of Foresight. This award represents the clients that are on the forefront of introducing and implementing foresight as an environmental scanning tool to keep their organization moving forward and in the right direction for success.
The honorable mention award for the Best Application of Foresight goes to the Wound, Ostomy and Continence Nurses Society.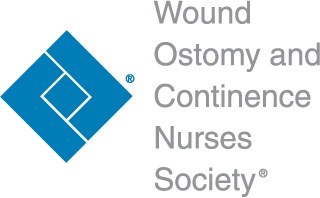 Relating to the Microlearning driver of change from the ASAE ForesightWorks Research Project, WOCN set out to provide the Society membership and the greater healthcare community with additional opportunities for on-demand learning. The Society dedicated time and resources to create digital microlearning educational resources. These resources include a podcast channel, web-based clinical tools, re-broadcasted education sessions and bite-sized learning courses. Each resource is available in a digital format that afford healthcare professionals the ability to learn more about the advocacy, education, and research that support the practice and delivery of expert healthcare while receiving on-demand education to improve outcomes for the patients they serve.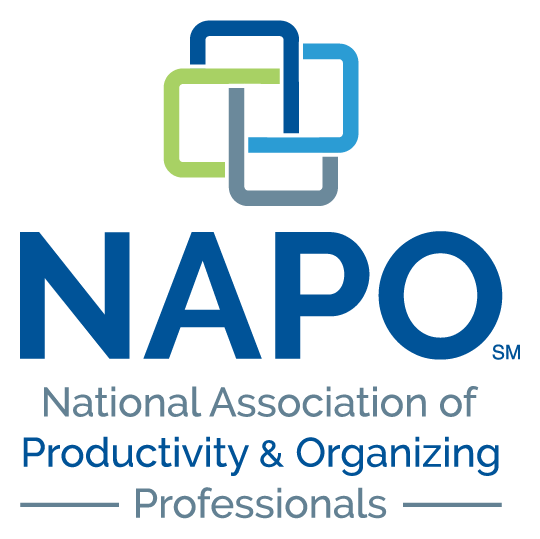 The 2019 winner of the Best Application of Foresight is the National Association of Productivity and Organizing Professionals.
NAPO leadership is focused on keeping the association thriving and growing. They understand that futures thinking can be both exciting and scary but to be prepared for a future that is full of uncertainty and change, they must practice foresight to be prepared for opportunities and challenges that may come. Additionally, foresight has been identified as a critical leadership competency- as important as business acumen, financial management and relationship building.