2019 Hermes Creative Awards Announcement
02 May 2019
For the second year in a row, AH has walked away with an award for every entry made in the Hermes Creative Awards! 
Hermes Creative Awards is an international competition for creative professionals involved in the concept, writing and design of traditional and emerging media. The program recognizes outstanding work in the industry while promoting the philanthropic nature of marketing and communication professionals.
Hermes Creative Awards is administered and judged by the Association of Marketing and Communication Professionals. 
Winning Entries:
NADCA 30th Anniversary Annual Meeting Campaign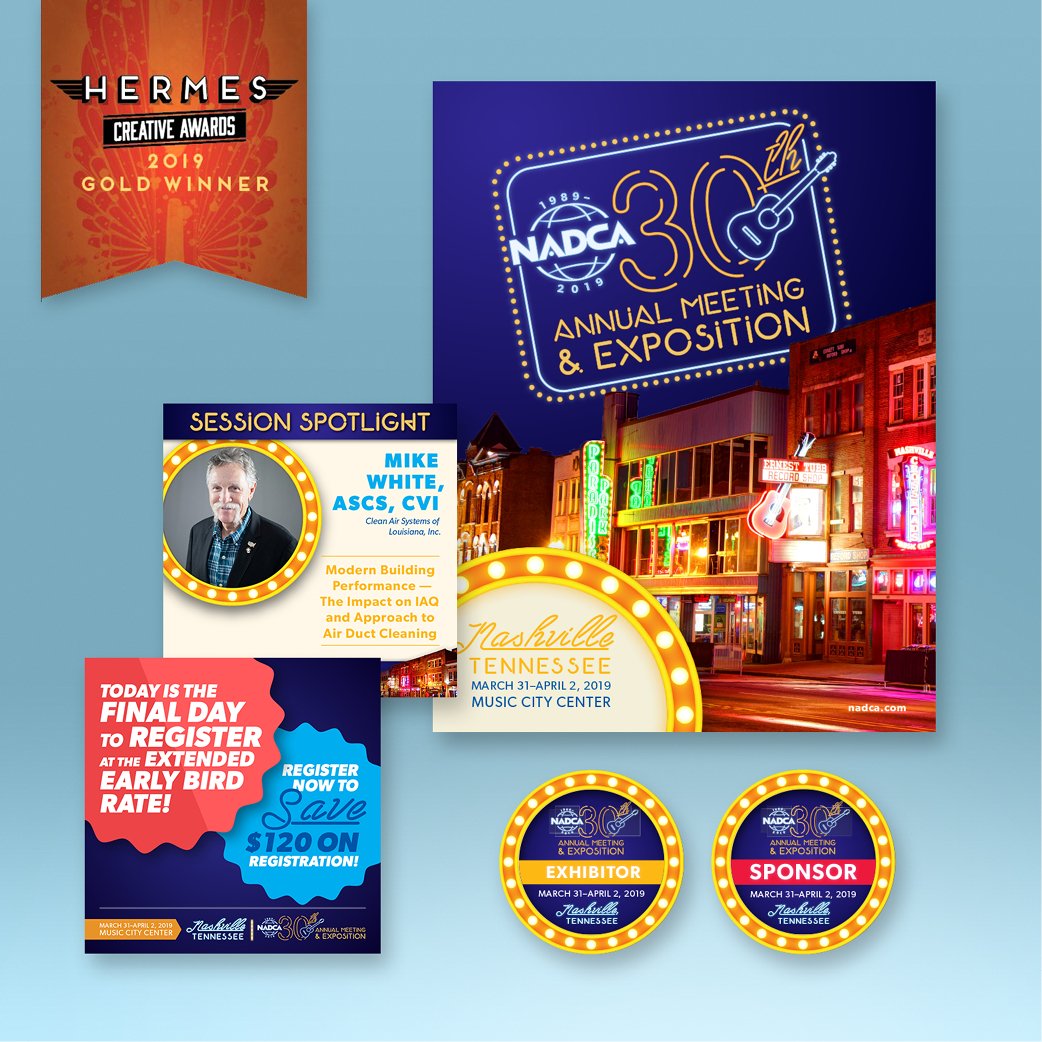 ICPHSO Prospectus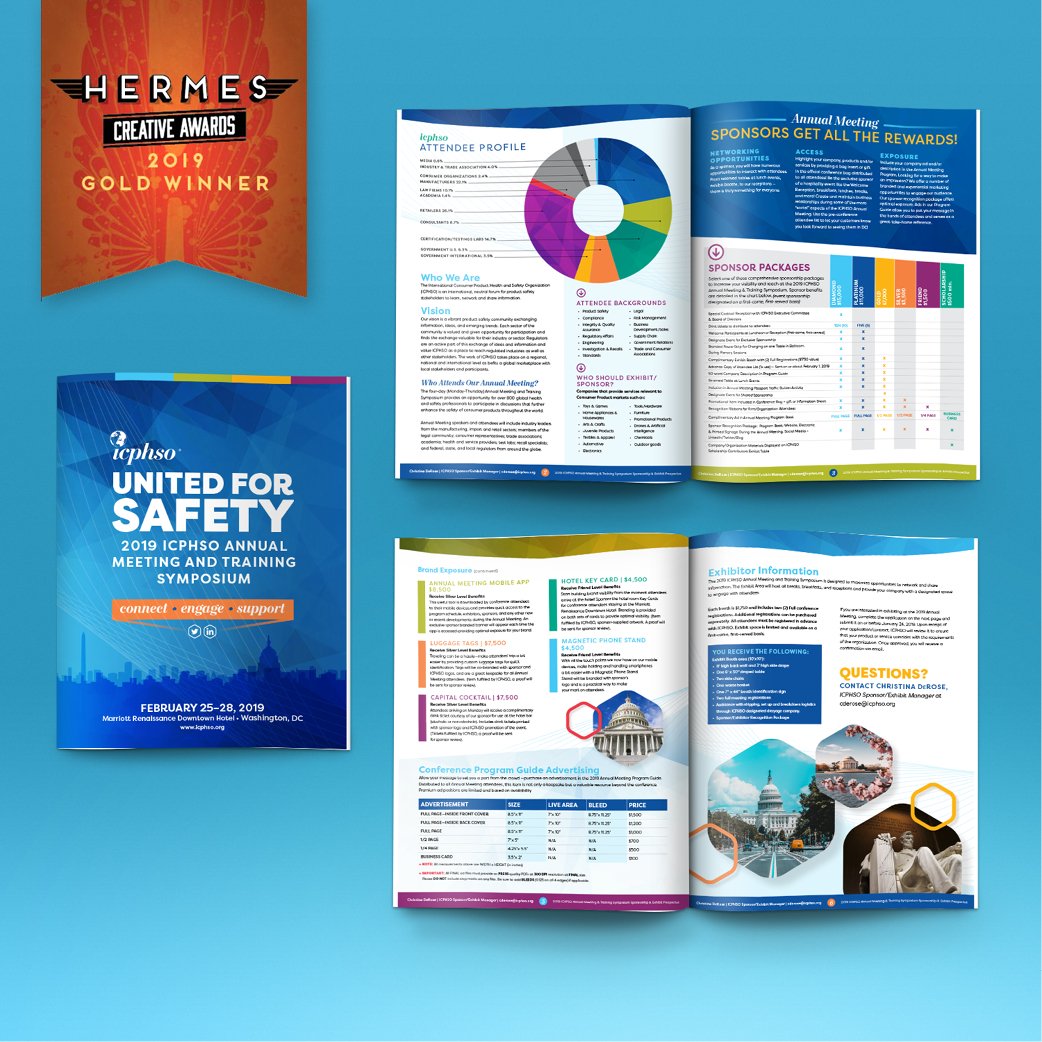 CCMC 360 Flyer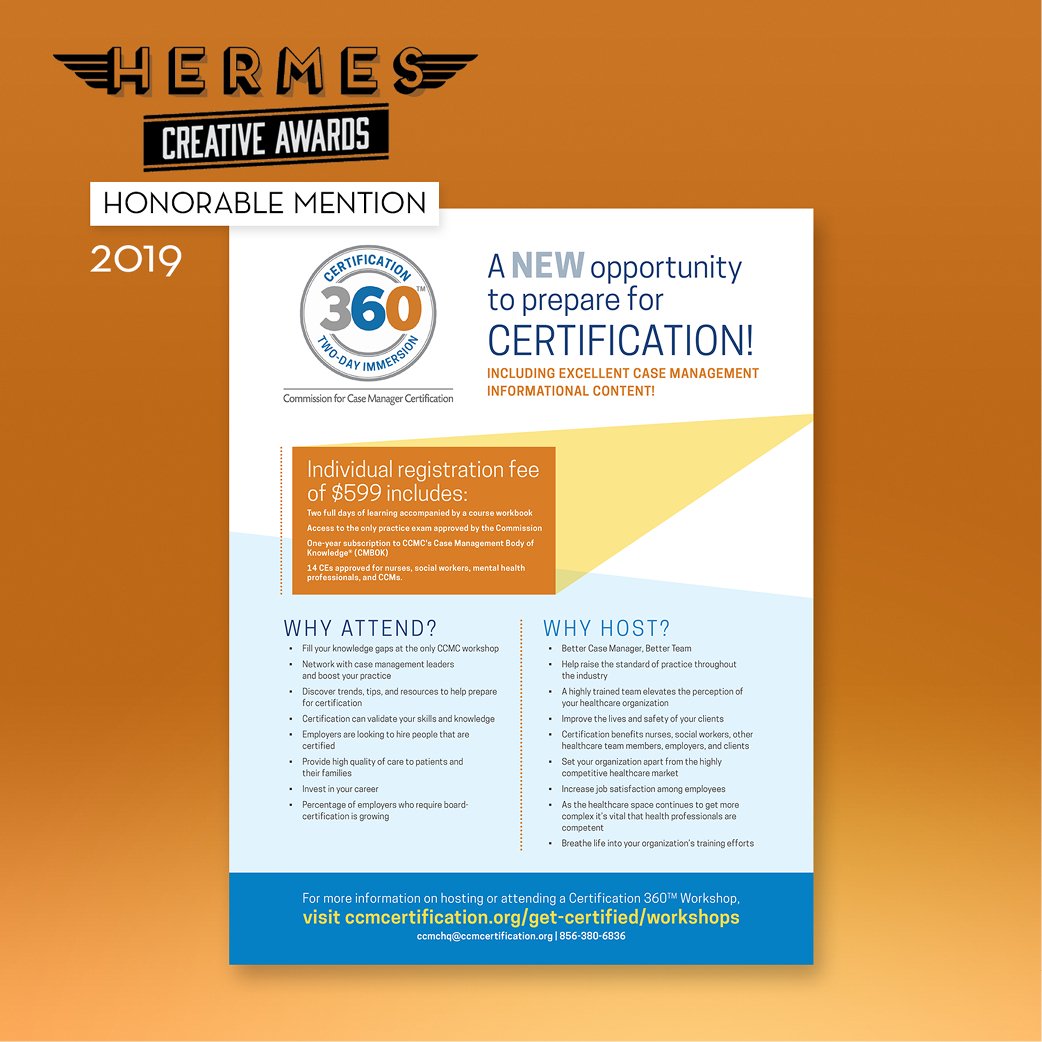 NAPO Go Month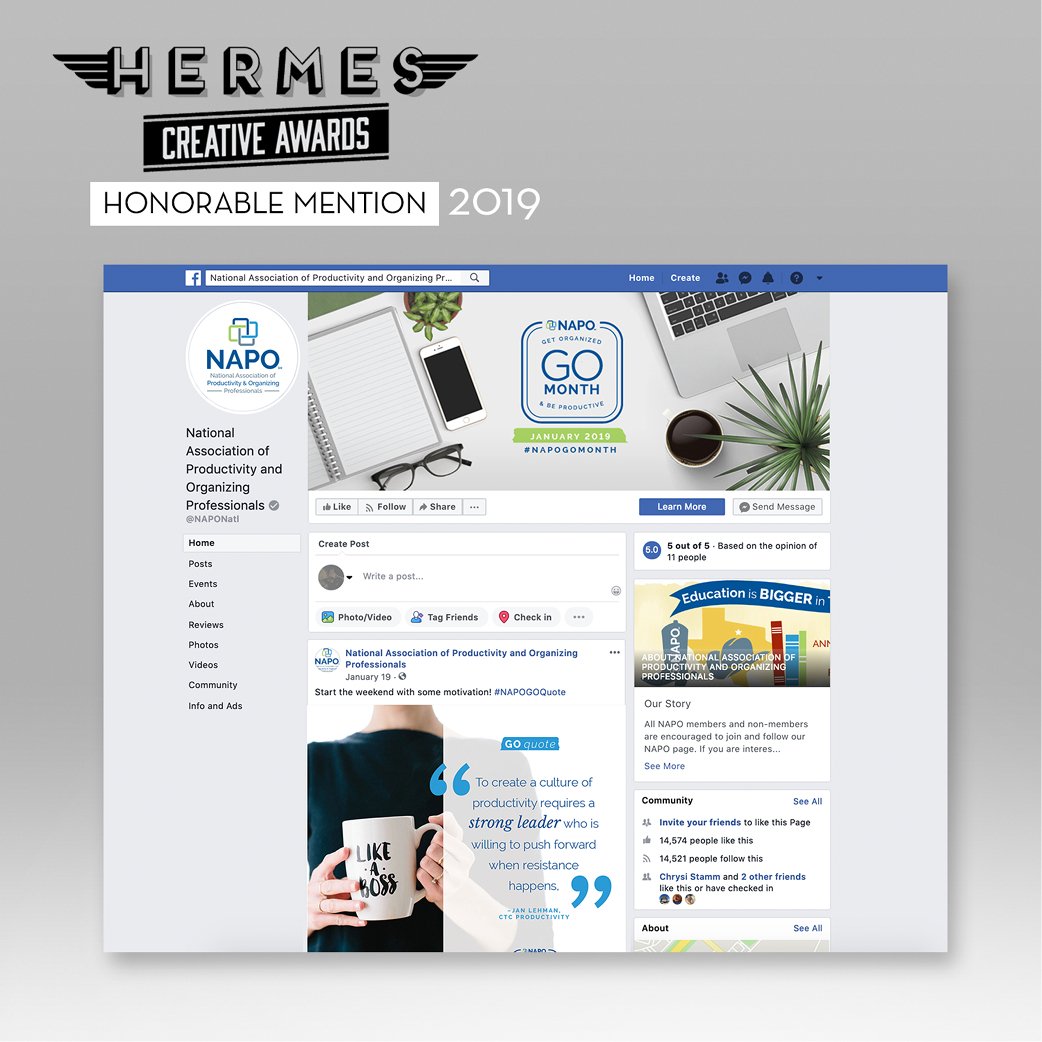 ASHT Carousel Ad Campaign